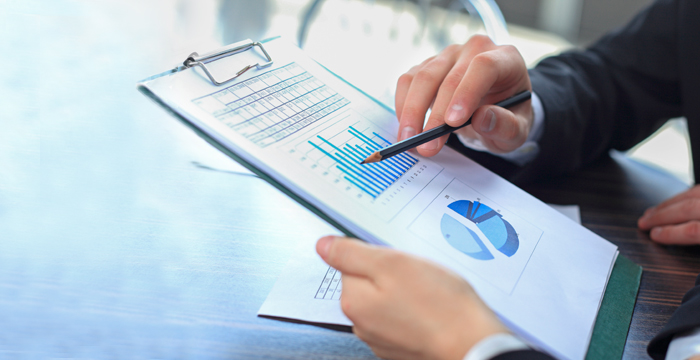 ALTERNATIVE INVESTMENTS
Quants is dedicated to offering smart beta portfolio products and investment platforms to the world's preeminent sophisticated investors.
RESEARCH
Investing more than a decade of research on its optimal risk and return investment technology, Quants has extensive quantitative risk modeling and trading experience in US securities and derivatives contracts, generating better risk-adjusted returns for its clients.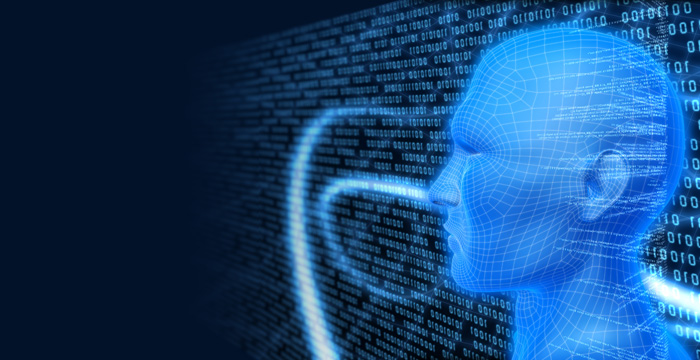 OPTIMAL RISK MANAGEMENT TECHNOLOGY
Quants has developed proprietary quantitative risk and return analysis and optimization technology in US derivatives for investing in publicly traded securities for smart beta investing.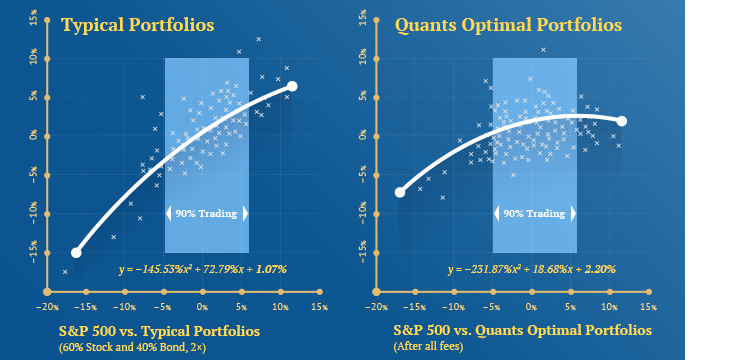 BETTER RISK-ADJUSTED RETURNS
Quants has built proprietary quantitative risk indices that potentially deliver two times better distribution of monthly returns without tactical trading.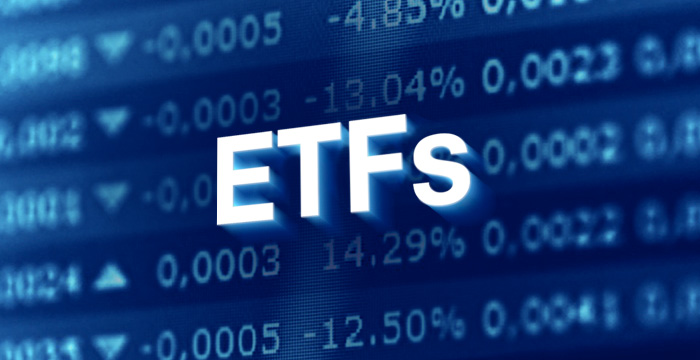 SMART-BETA BUILDING BLOCKS
Exchange Traded Funds (ETFs) as the smart-beta building blocks of its diversified index investments with risk management in derivatives.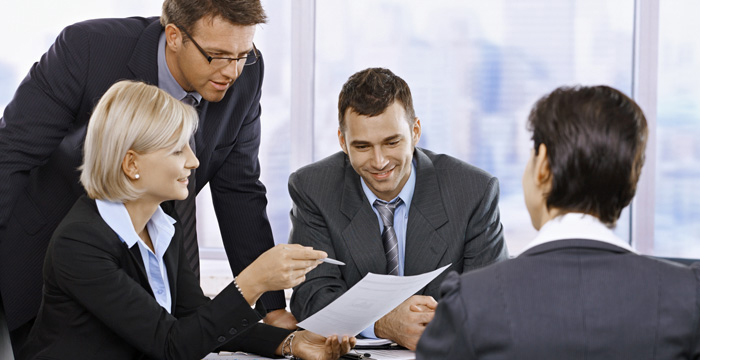 OUR TEAM
Dedicated to offering alternative trading and investment products to active investors, traders, and institutions.